High-capacity rechargeable 18650 Li-ion batteries (3000mAh) and multipurpose battery charger (sold separately) ideal for everyday use.
Gradual self-discharge maintains 70% capacity for 6 months and 50% capacity for 12 months.
Pre-charged and ready to batteries that can be recharged hundreds of times with minimal capacity loss.
Can be recycled when the batteries no longer hold a charge.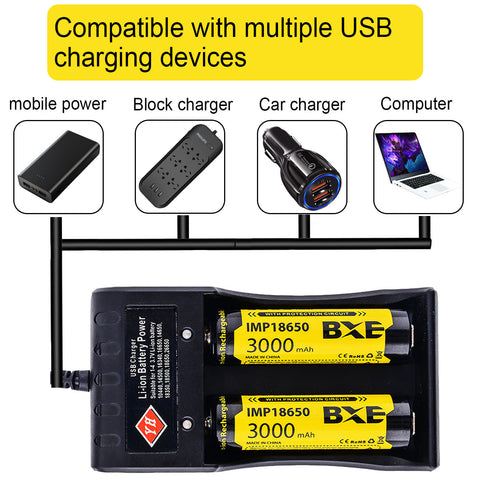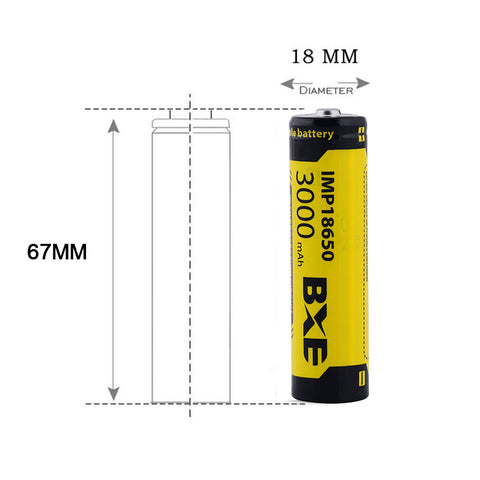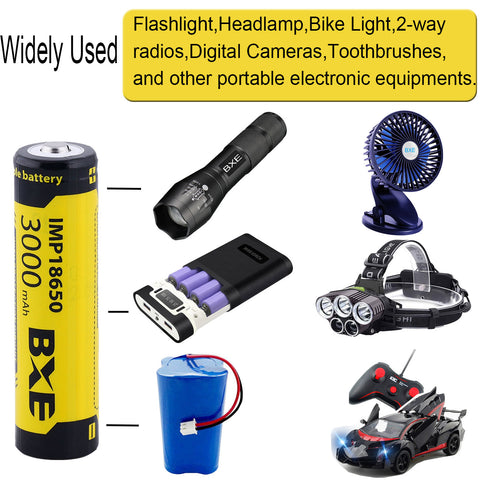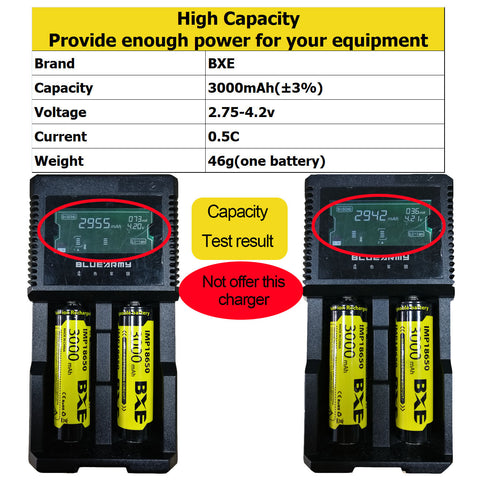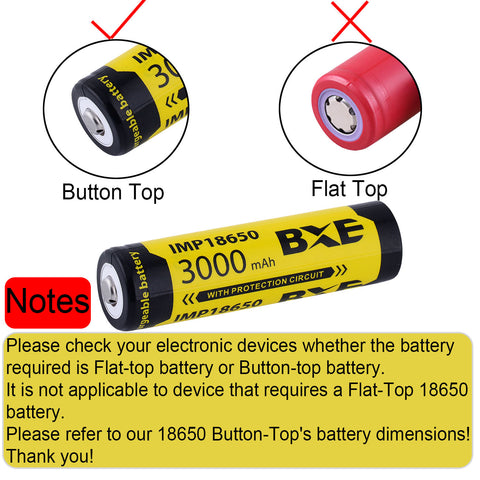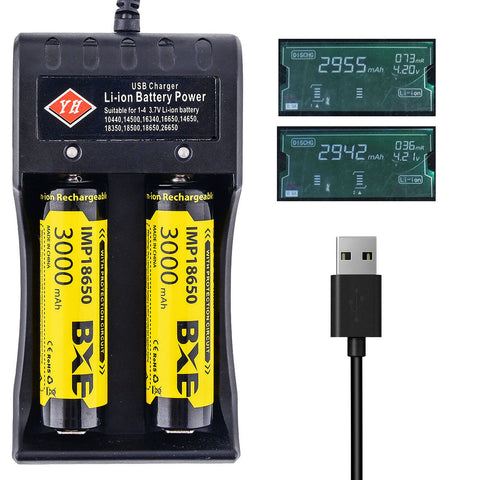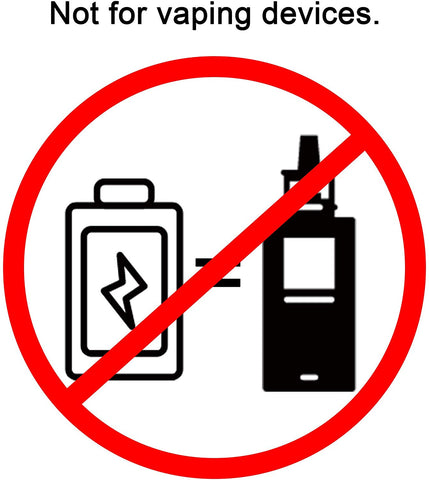 Batteries are quality, after checking all акомуляторы correspond to the description of current 20 amps keep well.
all over 3000mah. 42mohm resistance fully charged